Procedure on Tirumala Tirupati Devasthanams TTD Sahasra Deepalankarana Seva Tickets Online Booking in tirupatibalaji.ap.gov.in web portal….
Sahasra Deepalankarana Seva is the only daily Seva that takes place outside the temple. Devotees who take part in Sahasra Deepalankara Seva will have to perform it in Unjal Mantapam, a location that is situated on the South Eastern corner of Srivari Temple. This usually takes place at around 1730 hours every day and lasts for 30 minutes. During this Seva devotees will light 1000 wick lamps while the Lord is seated in the midst of Annamaya Sankritanas and these lamps. Pilgrims then sing hymns to the newly wed god and goddess while the wick lamps are still burning.
Any devotee who wants to take part in seva will first have to book a ticket. The good news is that you can now rely on the internet to book your Sahasra Deepalankarana Seva ticket. All this has been made possible thanks to Tirumala Tirupati Devasthanams Website, a web application set aside to serve devotees.
How to Book Sahasra Deepalankarana Seva Tickets in tirupatibalaji.ap.gov.in
When it comes to booking Sahasra Deepalankarana Seva tickets, you will first have to open the website on your browser be it Google Chrome or Mozilla Firefox. Next, log into your account using the login credentials i.e. Username and Password after which you should click on 'Seva' option. You will be able to see a list of Seva services. Click on 'Sahasra Deepalankarana Seva' option to book your ticket. The good news is that the website has an online payment system that allows you to pay using Credit Card, Debit Card or Net Banking.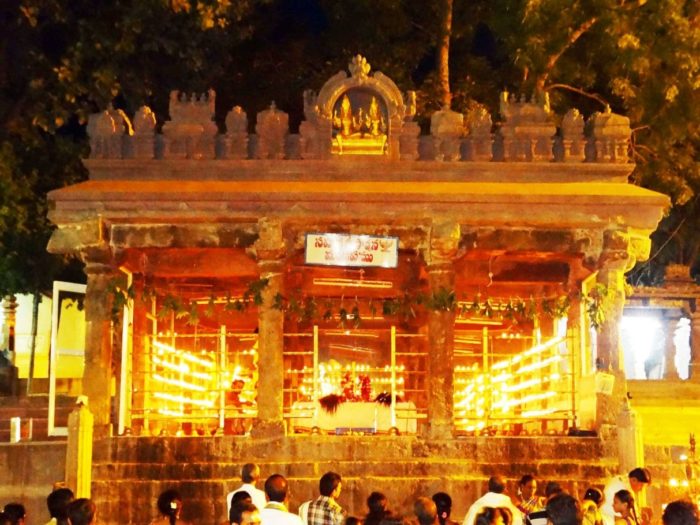 Devotees will receive a confirmation message after making the payment successfully. You should remember to log out of your account as soon as you complete the booking process. Website: https://tirupatibalaji.ap.gov.in/#/login
It is highly advisable that you arrive at the location one hour before seva starts. This is very important since the Seva can take place without facing any disturbance from late comers. You should also ensure that you get your ticket as early as possible if you want to take part in seva. By doing so, you will avoid the stress that comes with missing Sahasra Deepalankarana Seva especially if you are a staunch devotee.